Design
15 Cool Christmas Postcards
With the holidays fast approaching it might be time to ditch those stale old Christmas postcards and replace them with some gorgeous new ones. Show your loved ones how much you care and impress your clients and business postcards with some thoughtfully designed and printed Christmas Postcards this season!
Cool Christmas Postcards
Below is a collection of digitally designed Christmas cards, hand made cards and beautiful photographs as cards.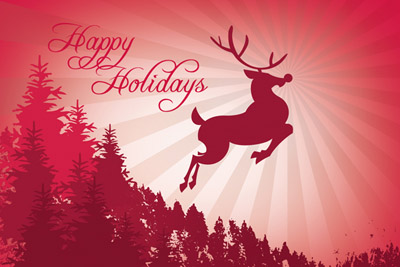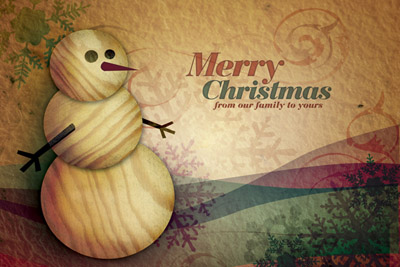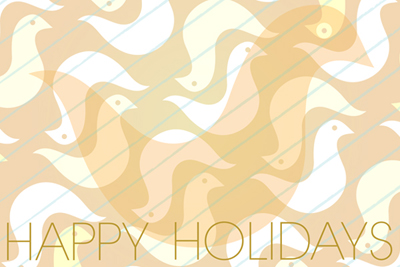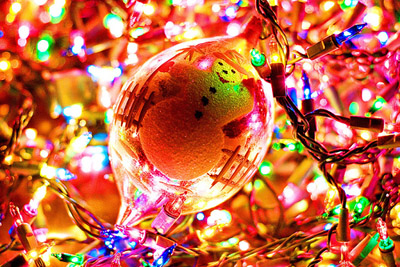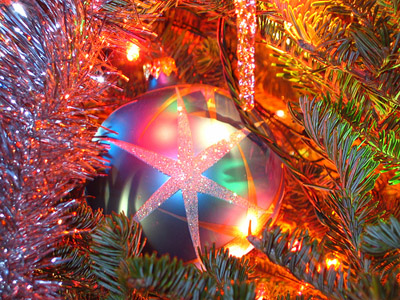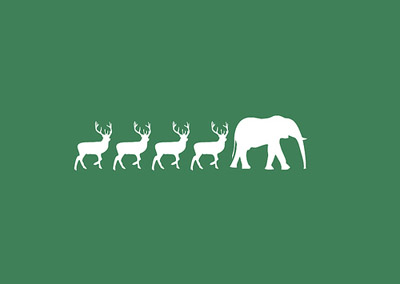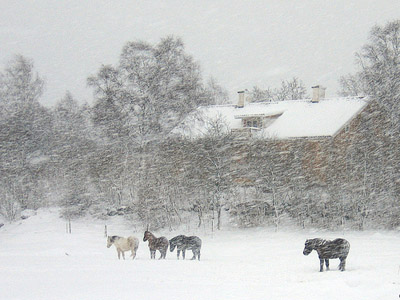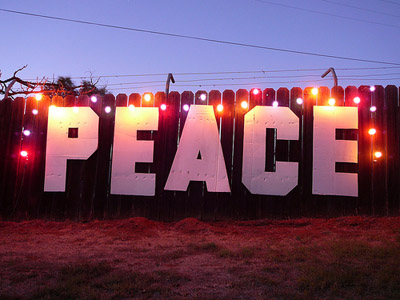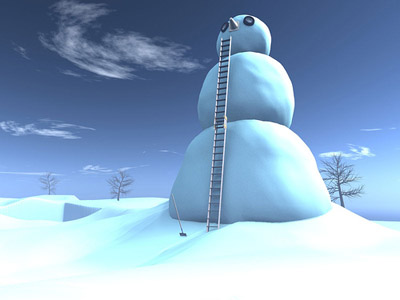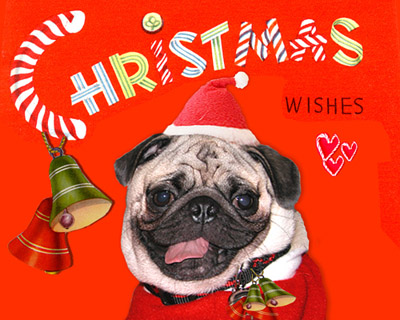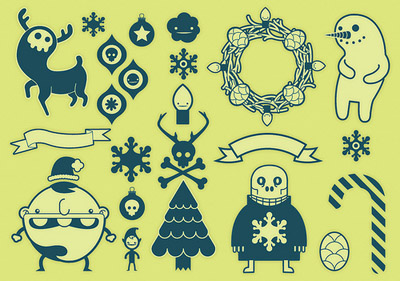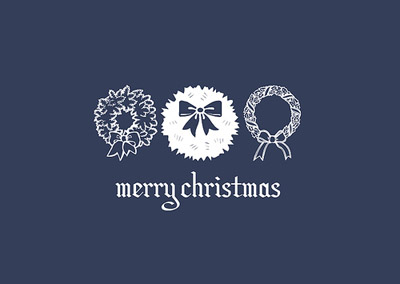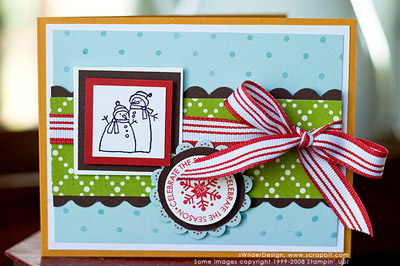 Christmas Postcards Printing
The design below are meant to inspire you and once you have your beautiful new Christmas postcards ready you can get them printed over at UPrinting.com. UPrinting specializes in many forms of printing and Postcards are no exception! So don't wait till Christmas even to get your cards printed!