Archive
10 Places for Premium WordPress Themes
Blogs are more popular than ever, especially for businesses with an online presence. Many are even making large profits from their business blogs while still promoting their main services or products at the same time. Simply put, it's a great way to get traffic to your site, make money and promote your products and or services.
If you are looking to get a blog up and running fast, that is professionally designed and coded then you should check out the premium WordPress themes below. These are high quality themes that cost money, but are well worth it. The designs and back-end coding tend to be much better than free themes and other benefits can include continued support and updates.
Premium WordPress themes are very flexible and easy to customize, so you can take one of these themes and make some modifications to make it match your current branding or use it as a place holder until you get a totally custom design for your business. The sites below are home to the best premium themes on the market.
Premium WordPress Themes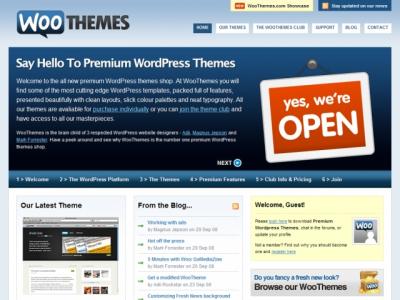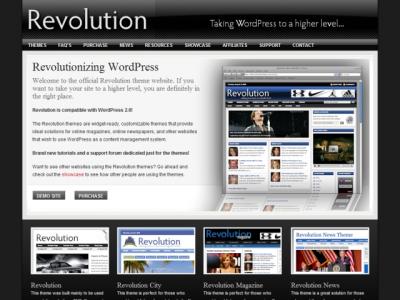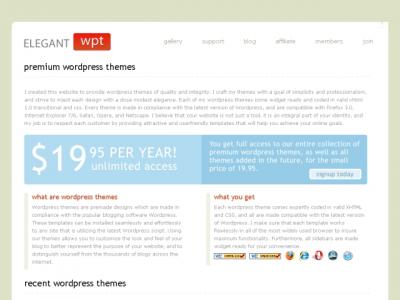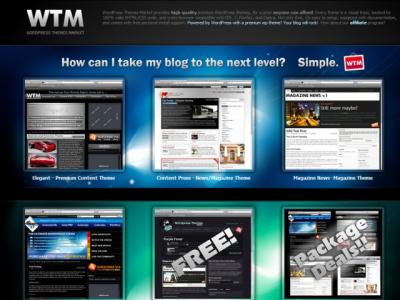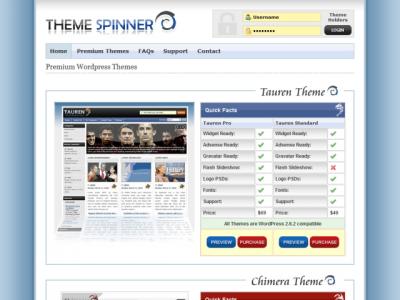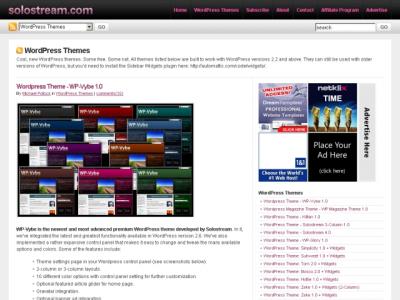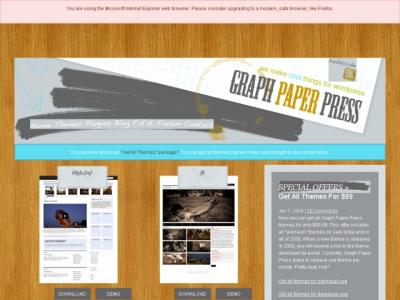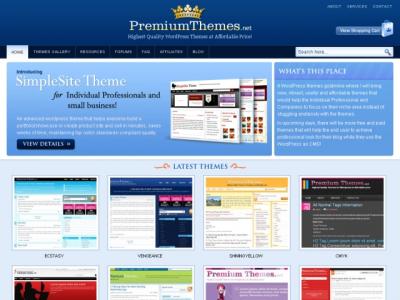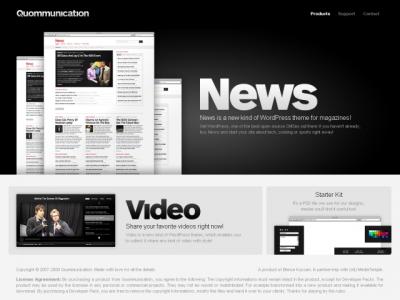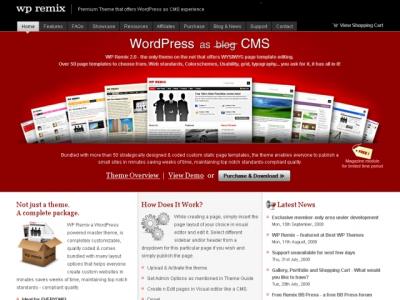 Check out our custom printing options.
Comments