Design
10 Hotels and Motels Postcard Designs!
No time to design postcards for your hotel and motel? Here some samples to inspire you and help you save time conceptualizing!
All images on this page are provided solely for design inspiration.
Free Postcard Designs for Hotels and Motels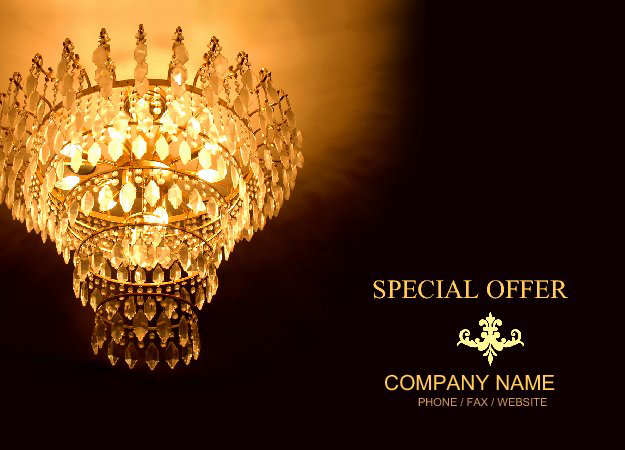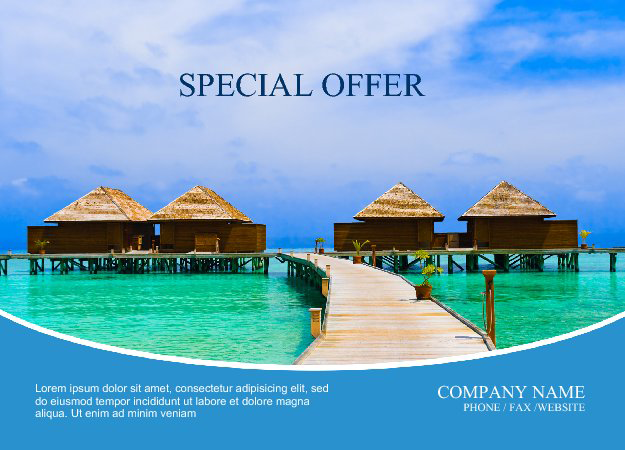 Print postcards in a snap! Visit our postcards page to learn more about our product specifications.
Comments