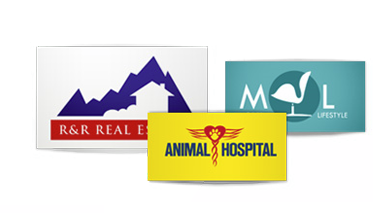 Standard Stickers

Shiny UV Gloss or Chic Matte Paper
Thick and Durable 70lb Adhesive Stock
Available in Standard or Custom Size
Get Started
I don't have a design yet.
Quickly compare pricing on options and quantities. Estimate Shipping and Turnaround
Print Cheap Standard Stickers Online

Our standard sticker printing service lets small- to medium-sized businesses make stickers made from thick and durable 70lb adhesive stock. Standard stickers come in various sizes and are cut to size, perfect for distribution. Printed in large quantities, standard stickers are great for marketing campaigns, political campaigns, and business promotions.

Not only do we offer cheap sticker printing service, we also give you flexible sizing options, free PDF proofs, and 24-hour customer support. These services can help small- to medium-sized businesses create low-priced stickers for effective branding and promotions.